It was energizing to be back in London last week, visiting colleagues and clients in the UK. This is a city and country I love coming back to, and one where the RBC story continues to grow. I particularly enjoyed speaking to our team about where RBC is headed and the role we need to continue playing in our clients' lives. As we all navigate a more disruptive and complex world, RBC needs to be there to help all those we serve understand the challenges and opportunities in front of them. To our 90,000+ colleagues, a huge thank you for your continued commitment to RBC, our clients and our communities.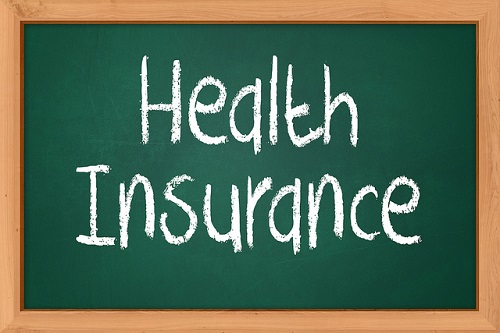 We all have wins and losses throughout our careers, but what matters most is what we do next. That's what I conveyed to an impressive group of over 200 students from universities across the U.S., Canada, and the U.K. Taking part in our RBC Capital Markets Women's Advisory Program. This initiative brings together undergraduate women interested in pursuing a career in finance. Many of the young women I spoke with will be leaders and change makers across the financial services sector, making bold and ambitious decisions that will help reimagine banking for the future. Sometimes, these decisions will result in projects that are either unsuccessful or fall short of lofty goals.
What next, petrol on a Picasso? Threatening art is no answer to the climate crisis | Jonathan Jones
During uncertain and challenging times, it's important to focus on what we have in common. Today, millions of people across our communities will come together to do just that in recognition of Remembrance Day and Veterans Day. It's a day to honour all those in our armed forces – past and present – who bravely serve for their countries in the name of peace and freedom. I am incredibly grateful to all those who dedicate their lives to the service of others, including the many veterans and reservists we are lucky to have as part of Team RBC. Lest We Forget. Thank you Dave for being so embracing of humanity and uniqueness.
You are an incredible example for Territory of the Saar Basin other CEOs across the Globe.
En campagne pour contrer le démantèlement de notre filet social!
When that happens, it's critical to move on and move forward, taking with you the lessons you learned along the way. But when these projects hit the mark, that's when the most important debriefs happen. Right from the start of your career, ask deeper questions about what went right and why, and you'll find that you can repeat your successes a lot more often.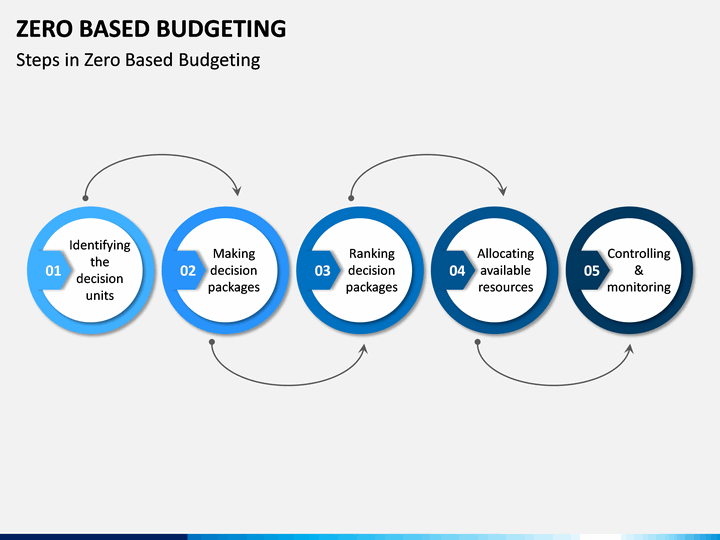 This is the third time an iconic art work is targeted to draw attention to the environment. I share the combat against more oil but I don't share the values https://1investing.in/ of these activists. By destroying it or creating the illusion of destroying it, you do not elevate human values to embrace the fight against global warming.